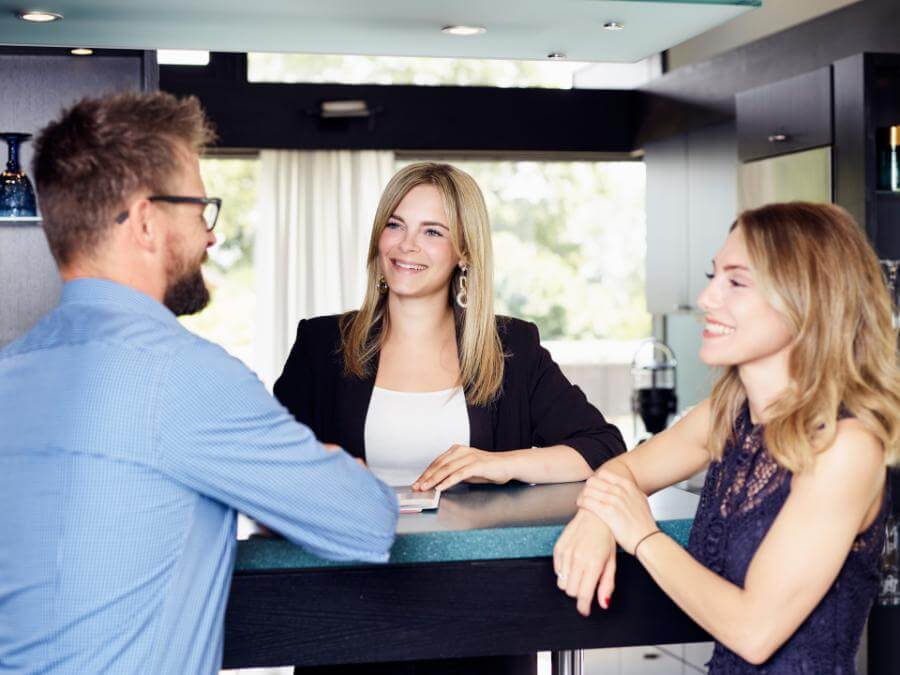 The real estate brokerage is a full-time job. Through professional marketing and a systematic shortage of offers, you will achieve the best possible price for your property with us. For this purpose we use our network that has grown over the years. Practical experience, special regional and comprehensive legal knowledge is required for pricing, sales negotiations and contracts.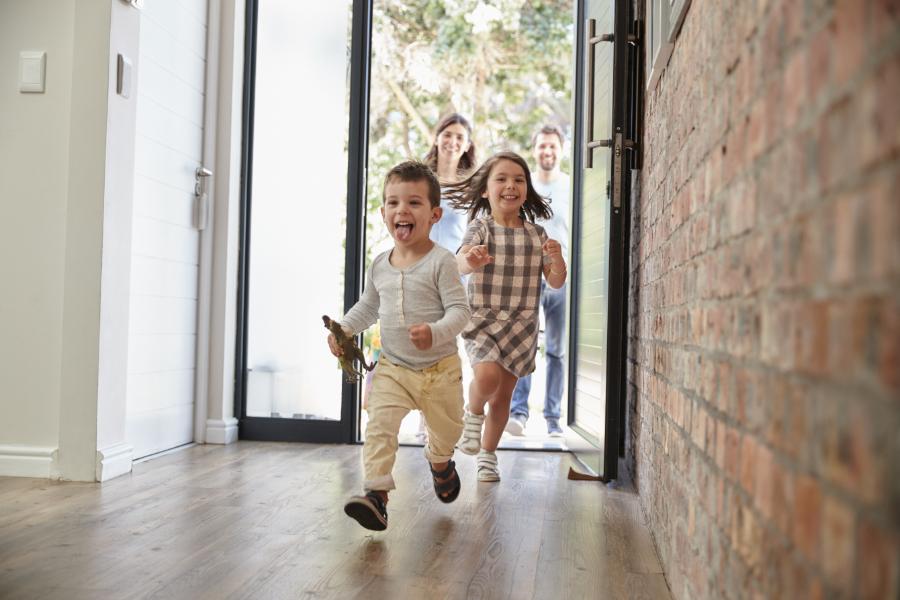 More Time
We take on all time-consuming tasks: from preparation to handing over the keys.
More money
We achieve the highest possible selling-price for your real estate. We achieve this through professional marketing and a systematic shortage of offers.
Security
We accompany you throughout the entire sales process. So nothing can go wrong.
No risks
We will act for you at your own risk. We invest our time and money and are only compensated by you in case of success.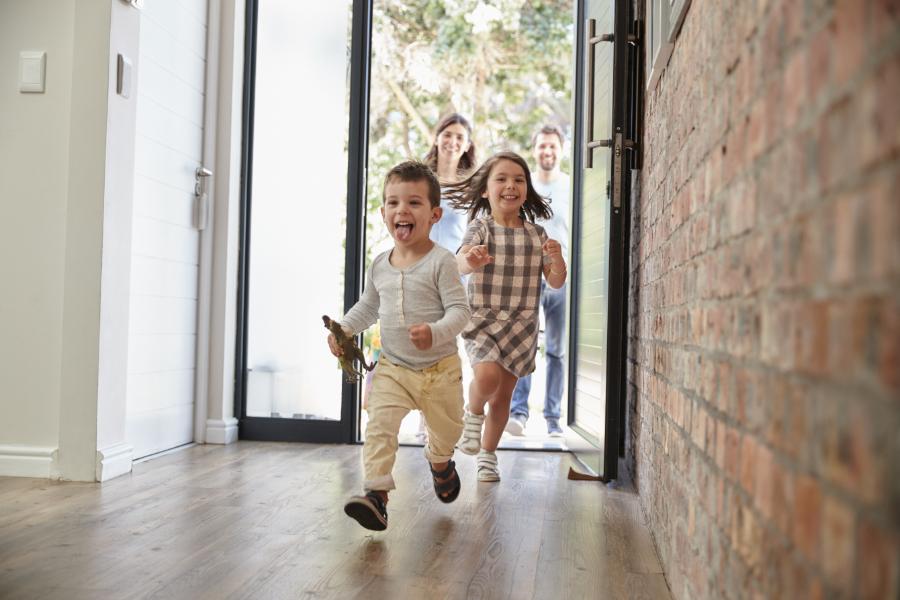 Real estate evaluation by experts - free of charge & without obligation! What is your real estate worth?
Our services for sellers:
Free of charge real estate valuation
Professional sales documents
Creation of an energy pass
Discrete Direct Brokerage
Viewing appointments with qualified customers
Credit check of the buyer
Preparing and coordinating the notary appointment
We appreciate your values
We determine the real market price for your property
Determining the true asking price of a property is one of our most important tasks. Depending on the type of real estate and its economic purpose, the value of the property can be determined by means of a real estate appraisal, a comparative value appraisal or an investment appraisal. Correctly estimating the market price, which can also be influenced by fluctuating economic conditions, regional circumstances and individual building condition, is crucial for the success of a successful sales process. Use our market and service competence for your own success.
During an on-site viewing you will get to know us personally and can ask your questions. We also have the opportunity to get a better picture on site and can therefore determine the realistic market value of your property with greater precision.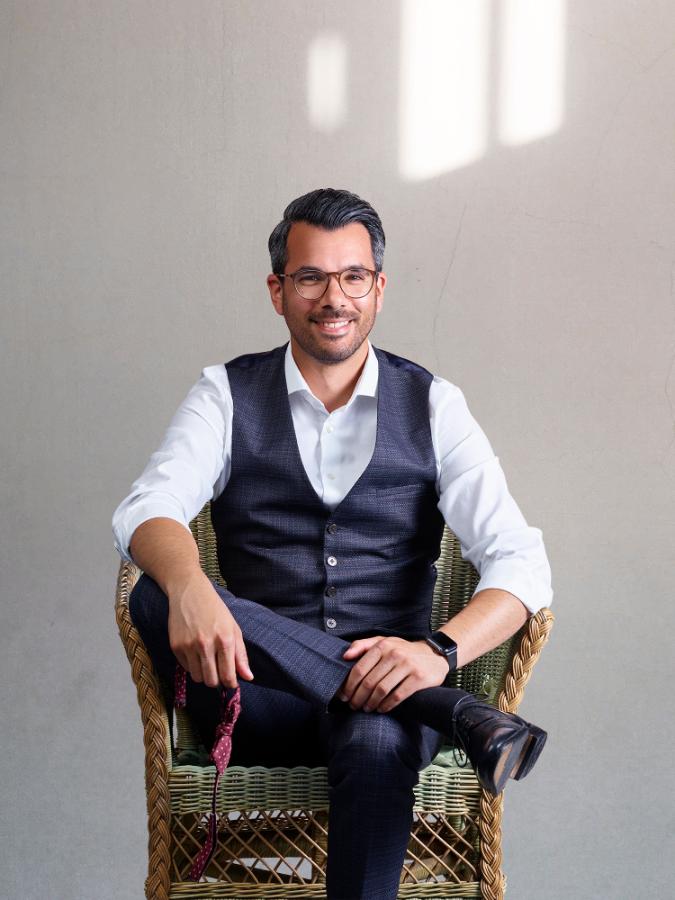 buyers actively searching
Your satisfaction is our motivation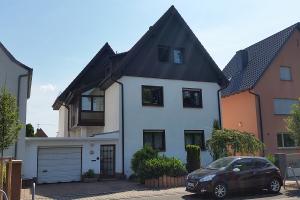 Ute Haller, Frankenthal
"This has been a competent, reliable and trustful cooperation from the valuation to the sale of our property. We thank you very much and wish Bartz-Immobilien continued success."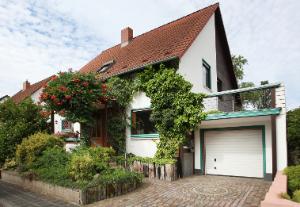 Annette G.-B., Haßloch
"We sold our parents' house through Bartz Immobilien, Mr. Kunz was our contact person and we are extremely satisfied! He reacted immediately to any obstacles that arose and always had… had a solution at hand. Since we are not on site ourselves, this was an invaluable help. Mr. Kunz kept us up to date and was always available to answer any questions we might have. Competent, friendly, patient. We would recommend him at any time."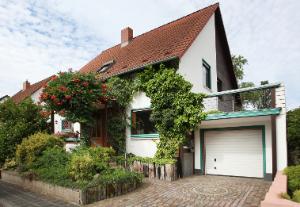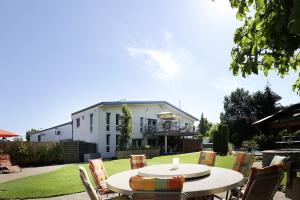 Martina Kunz, Lachen-Speyerdorf
"Many thanks for the professional handling of our property sale. Boris Bartz looked after us very reliably and competently right from the start and was supported by his dedicated team …team at all times. The real estate agency Bartz Immobilien represents the profession in an exemplary manner and we can only recommend it in good conscience. It offers an "all-round carefree package". We wish you continued success."
A head start through knowledge
The sale of a residential property knows its own rules of the game and is not comparable to the sale of a used car or a piece of furniture. But to make sure that everything goes well for your project, we have designed these guides for you.